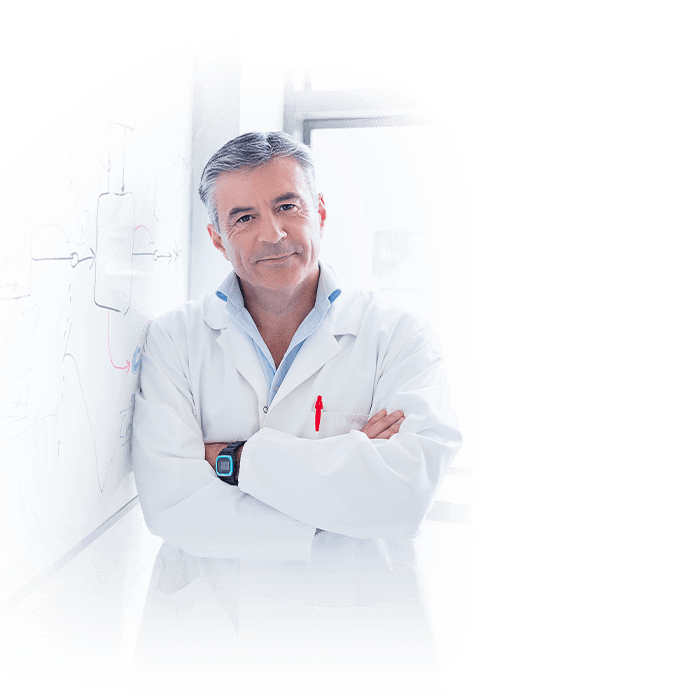 Research & Development
Thanks to our fully accessible binder jetting platform, material scientists and researchers can explore the full potential of 3D printing novel materials. Our versatile research & development product range supports your goals.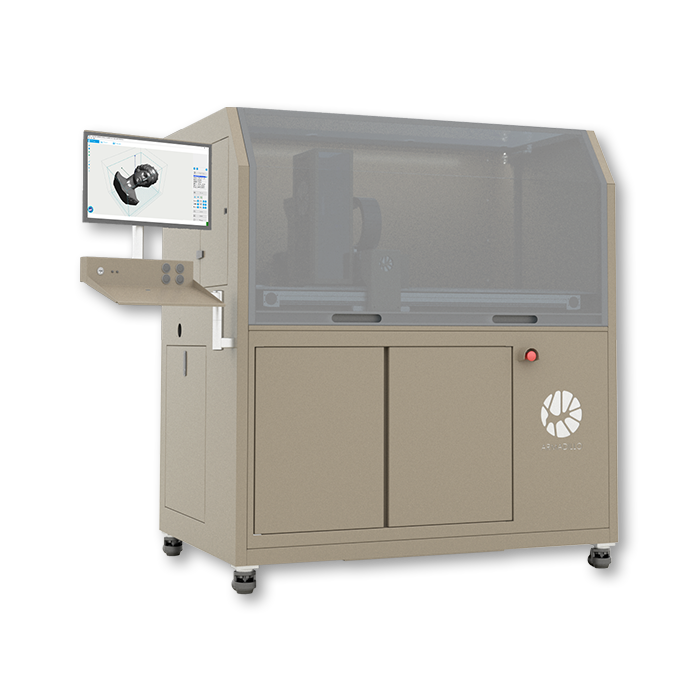 Armadillo Gray
Create smaller parts or test shapes before printing full-scale objects or elements. This small-scale printer features all applicable add-ons for printing stone and concrete materials, including an integrated control station and the Reduction Insert.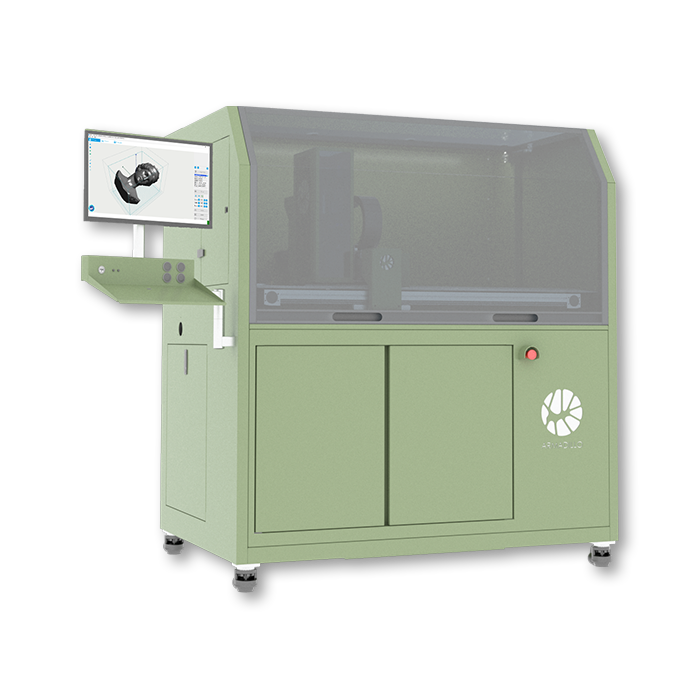 Armadillo Green
Armadillo Green was designed to advance the use of natural and entirely safe materials without any harmful compounds in additive manufacturing. This includes printing bio-based materials with our environmentally friendly and food-safe Bio Binder.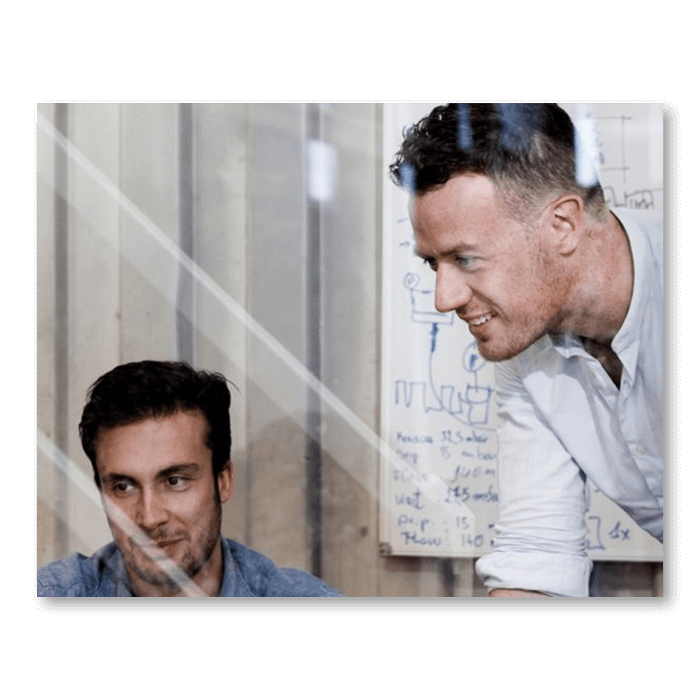 Services
CONCR3DE offers value-adding services every step of the way - from the moment you first consider 3D printing to running industrial-scale production. Material research, specific application and process optimizations – we are here for you.