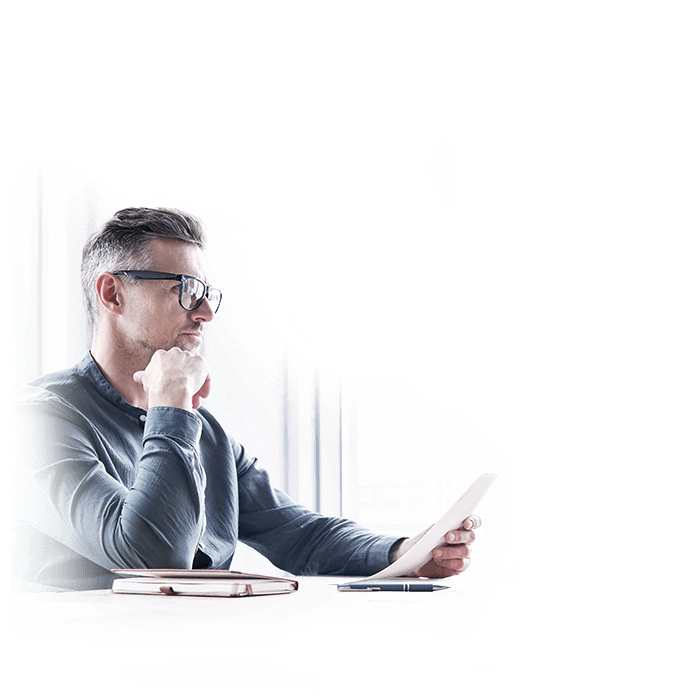 Construction & Design
CONCR3DE combines the benefits of additive manufacturing with stone and concrete materials to easily create complex forms, even in small series or as one-offs - with unprecedented scalability. Fast, cost-efficient, and of the highest quality.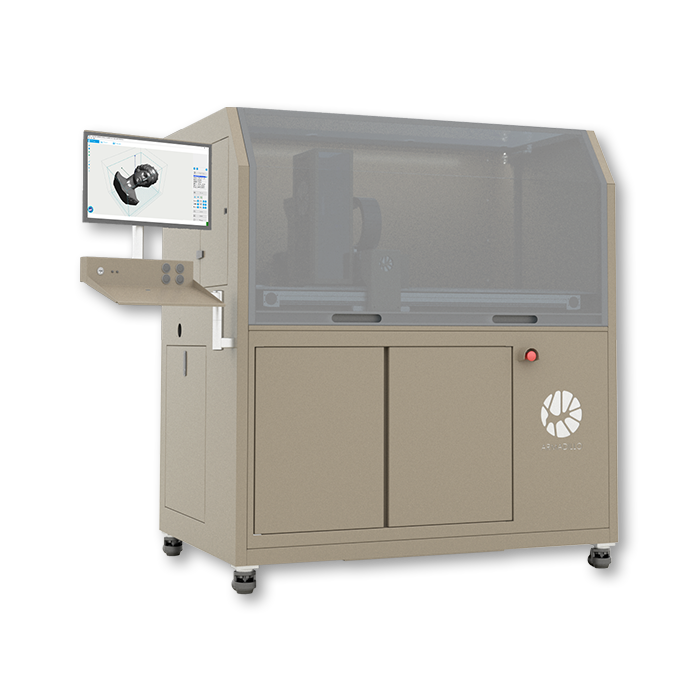 Armadillo Gray
Create smaller parts or test shapes before printing full-scale objects or elements. This small-scale printer features all applicable add-ons for printing stone and concrete materials, including an integrated control station and the Reduction Insert.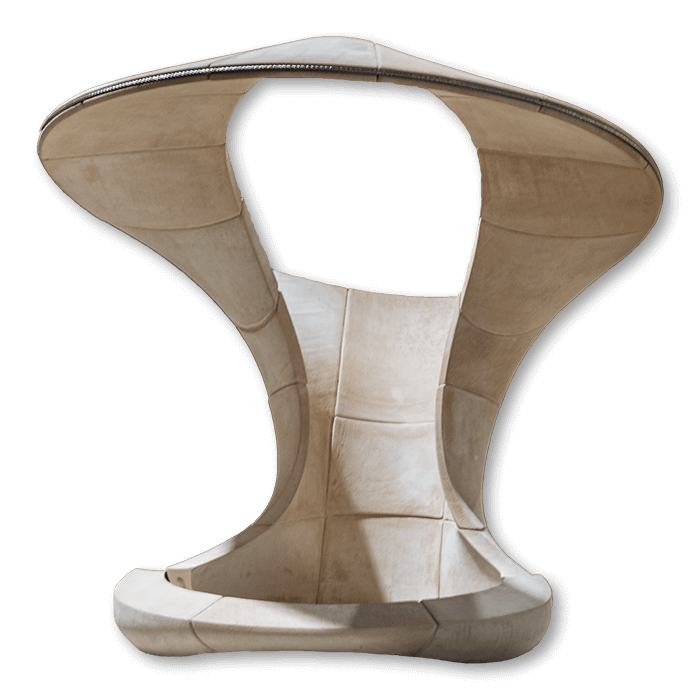 Large-Scale printing
Our large-scale printers can print with incredible detail in sizes up to 6 x 3 x 1 meters. This allows you to easily scale up dimensions after testing shapes and compounds or create a full batch products in a single production run.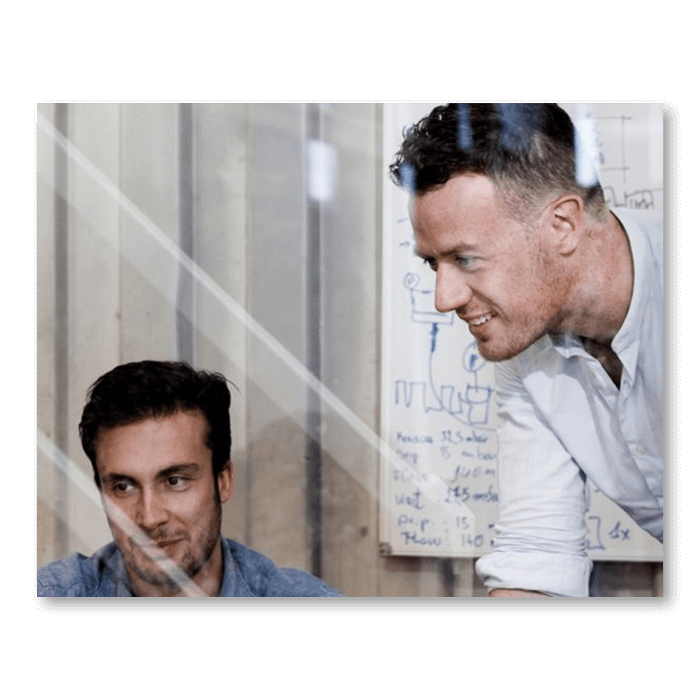 Services
CONCR3DE offers value-adding services every step of the way - from the moment you first consider 3D printing to running industrial-scale production. Material research, specific application and process optimizations – we are here for you.