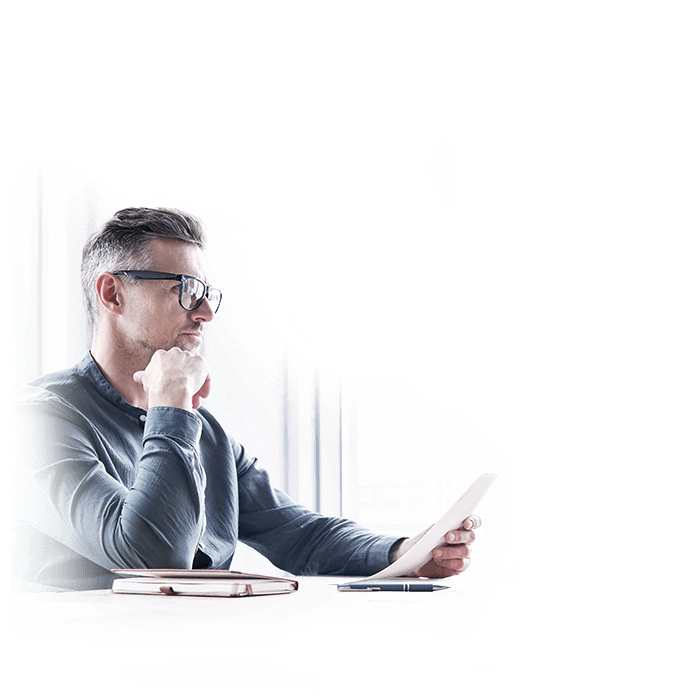 Foundry & Refractory
CONCR3DE offers tailored solutions for high-temperature applications. Foundries and industries making use of refractory materials in kilns and ovens can now enjoy the benefits of instantly 3D printing complex shapes in specific fire and heat resistant materials.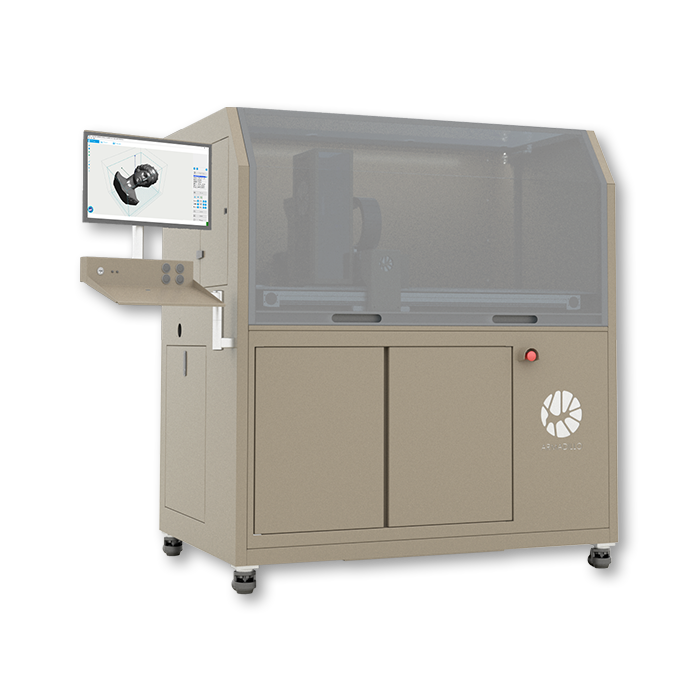 Armadillo Gray
Create smaller parts or test shapes before printing full-scale objects or elements. This small-scale printer features all applicable add-ons for printing stone and concrete materials, including an integrated control station and the Reduction Insert.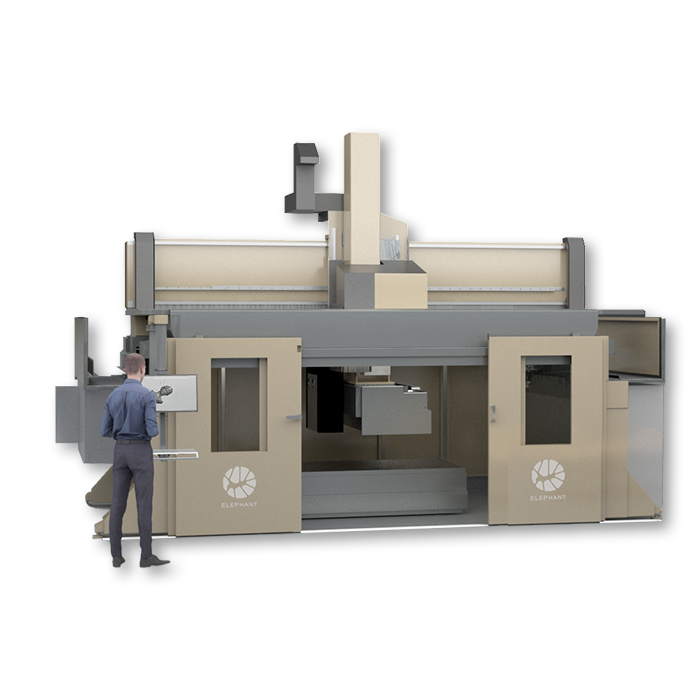 Technology
Binder jetting 3D printing is based on two key elements: a powder and a binder. The powder can be a concrete, metal, ceramic, or other material you want to bond in powder form. The binder is a liquid, which acts as an adhesive between powder layers.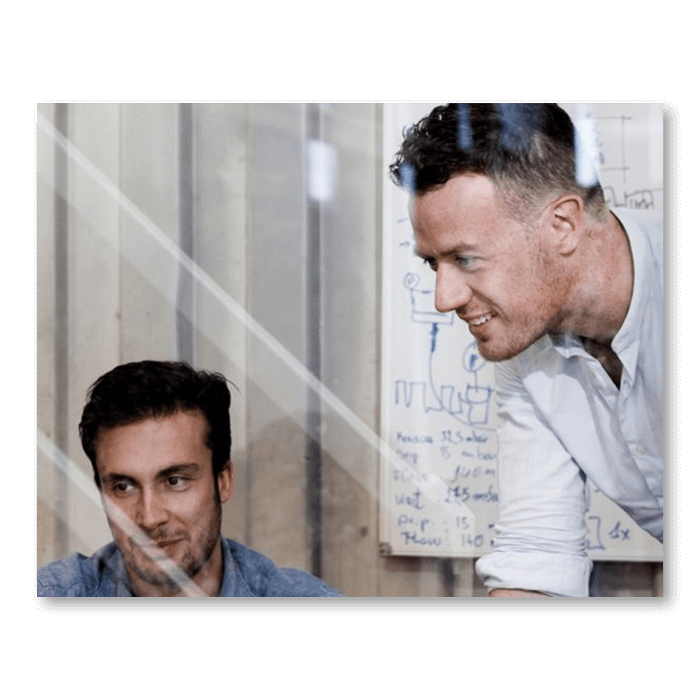 Services
CONCR3DE offers value-adding services every step of the way - from the moment you first consider 3D printing to running industrial-scale production. Material research, specific application and process optimizations – we are here for you.