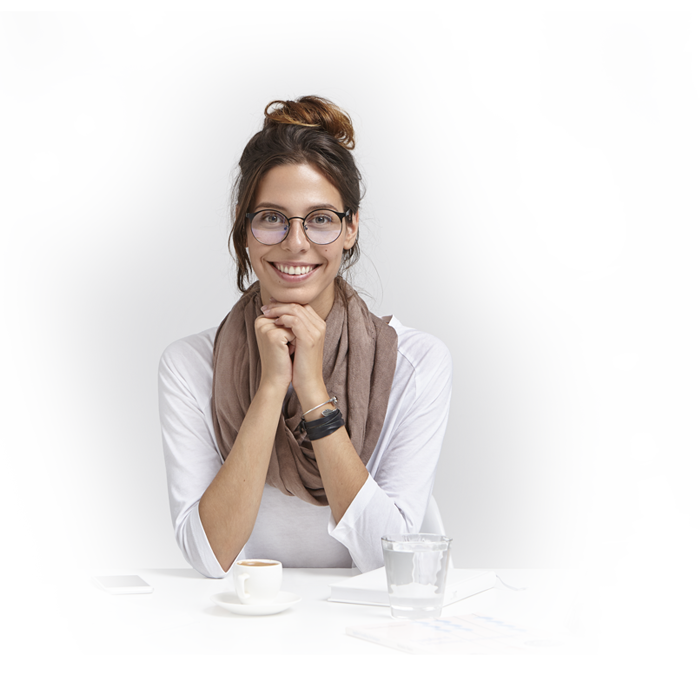 Product Design
Sustainable product design includes using natural (waste) materials to create value. CONCR3DE's Armadillo Green makes it possible to 3D print unique wooden products from sawdust waste. We do not add any harmful chemicals in the production process - with zero residual waste.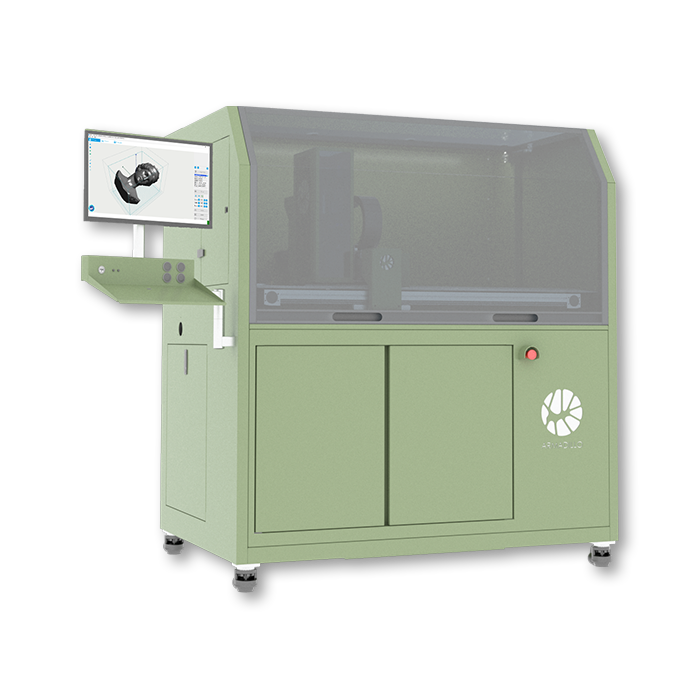 Armadillo Green
Armadillo Green was designed to advance the use of natural and entirely safe materials without any harmful compounds in additive manufacturing. This includes printing bio-based materials with our environmentally friendly and food-safe Bio Binder.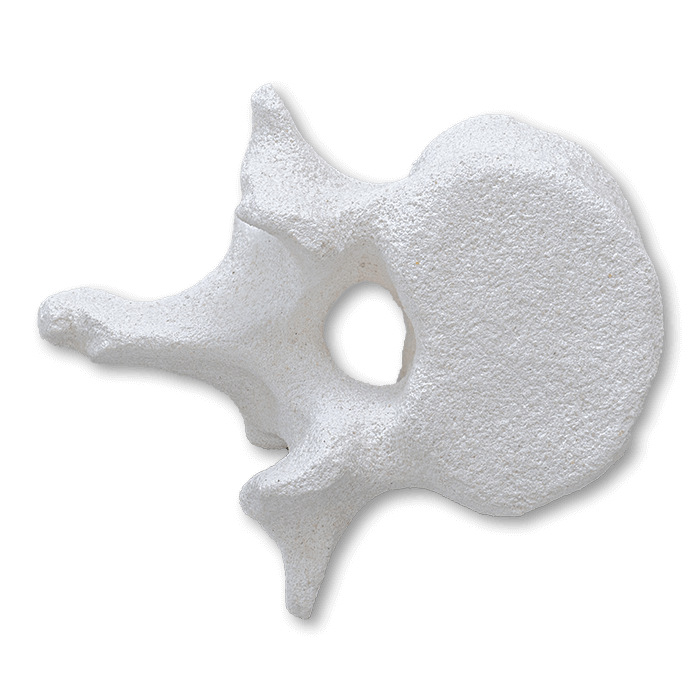 Technology
Binder jetting 3D printing is based on two key elements: a powder and a binder. The powder can be a concrete, metal, ceramic, or other material you want to bond in powder form. The binder is a liquid, which acts as an adhesive between powder layers.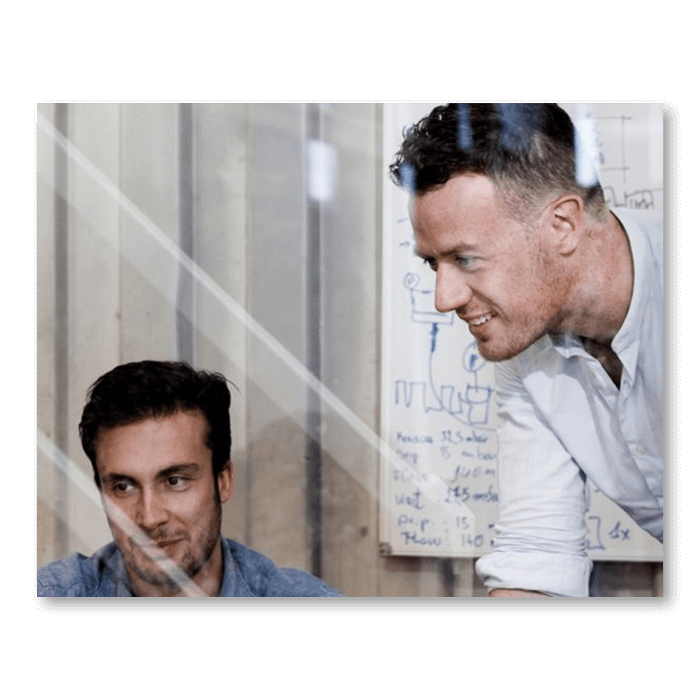 Services
CONCR3DE offers value-adding services every step of the way - from the moment you first consider 3D printing to running industrial-scale production. Material research, specific application and process optimizations – we are here for you.