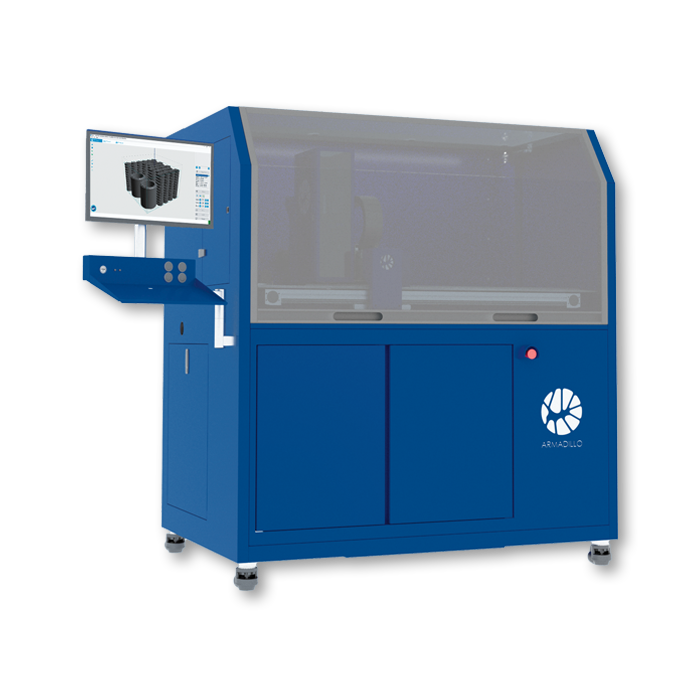 Armadillo Blue
This binder jetting 3D printer comes fully featured with all applicable add-ons for industrial and high-tech applications. It includes an integrated NOAH control station, the Reduction Insert to allow for small prints, our printhead capping system to use fast-drying binders, the infrared heater, and more.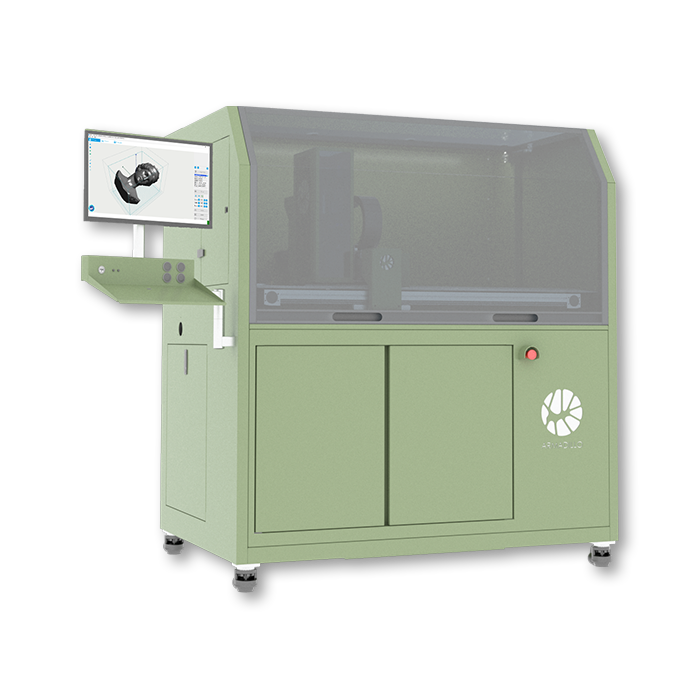 Armadillo Green
Armadillo Green was designed to advance the use of natural and entirely safe materials without any harmful compounds in additive manufacturing. CONCR3DE developed our environmentally friendly Bio Binder, which accelerated our bio-based material research.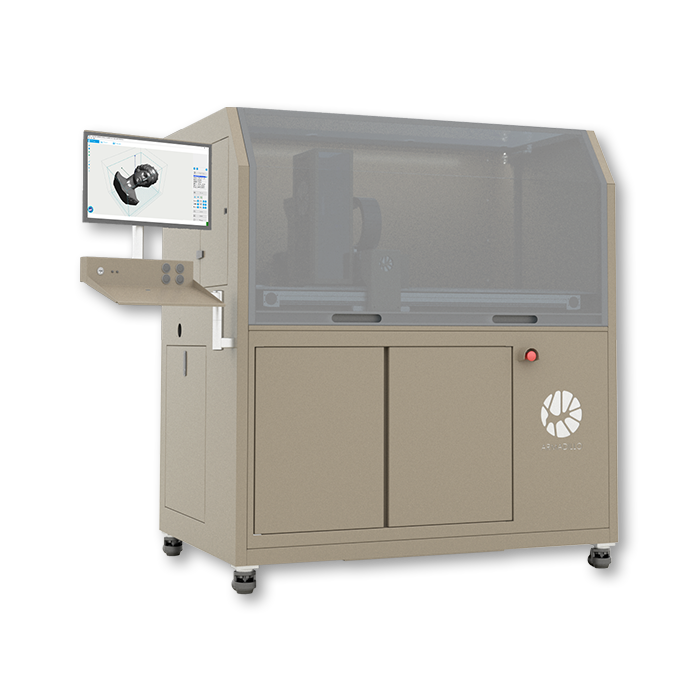 Armadillo Gray
This small-scale printer features all applicable add-ons for printing stone-like materials. It includes integrated NOAH control and the Reduction Insert to allow for small prints. Create smaller parts or test shapes before printing full-scale objects or elements.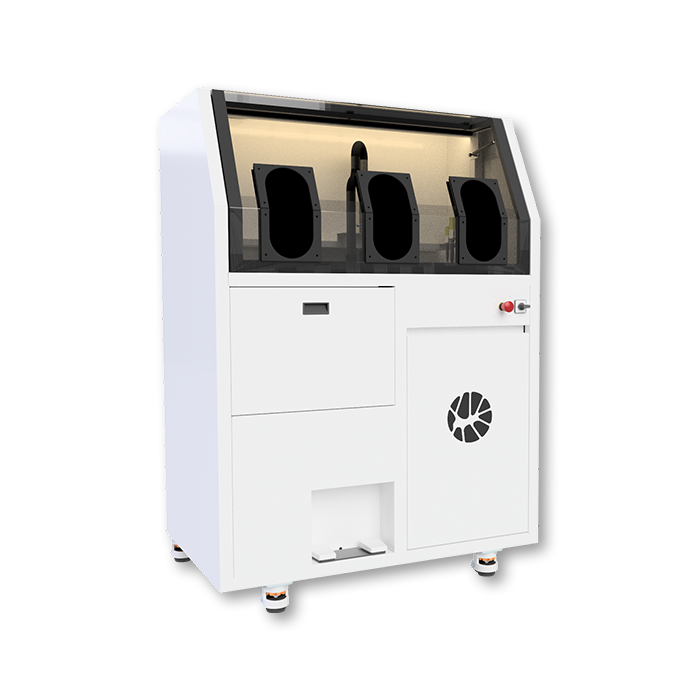 Handling & Post Processing
CONCR3DE offers all the dedicated tools to allow a fast, clean, and dust-free workflow and make light work of post processing printed parts to reach their final state after printing.