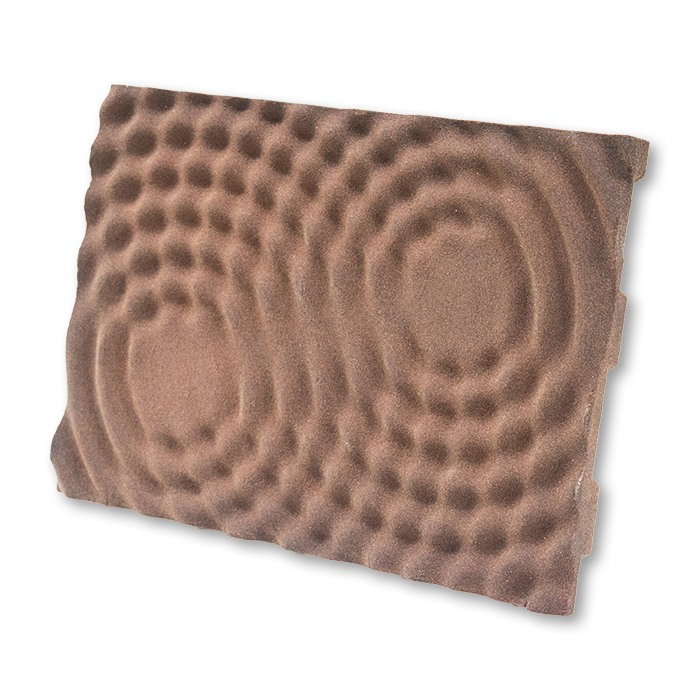 Trusted material, novel shapes
Our binder jetting technology enables creating wooden design options that used to be impossible to create, very labor-intestive or unaffordable - with ease. Bring any complex shape to life and even personalize end-use products, all with the trusted look and feel of actual wood.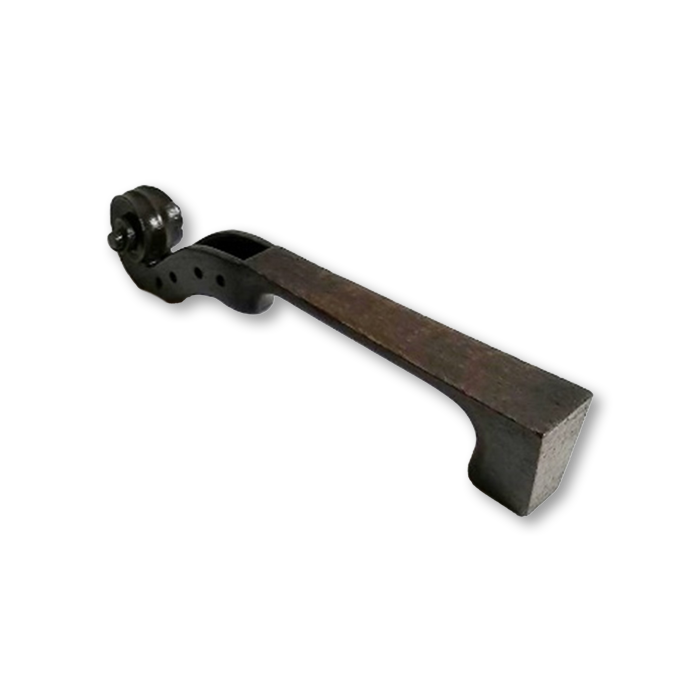 Scaled for the real world
Depending on your products, we have the 3D printer to match your dimensional requirements. With options ranging from small to extra large, CONCR3DE supports printing sustainable furniture, product packaging, and much more - as well as scaling up to cost-effective serial production runs.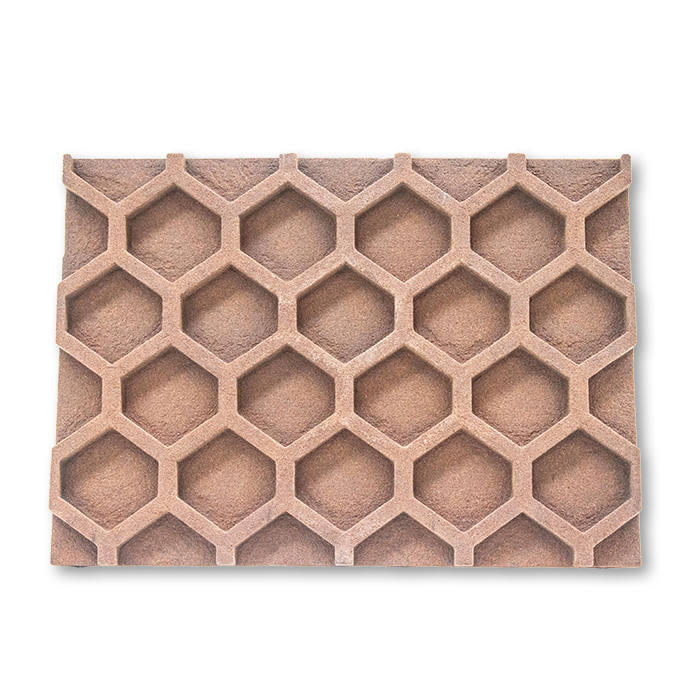 Zero waste & recycling
CONCR3DE Wood consists of sawdust, often available as an existing biomass waste stream, and our sustainable and biodegradable Bio Binder. As our printing process itself does not produce any waste and unused sawdust is fully recycled for the next print, this is the definition of upcycling.