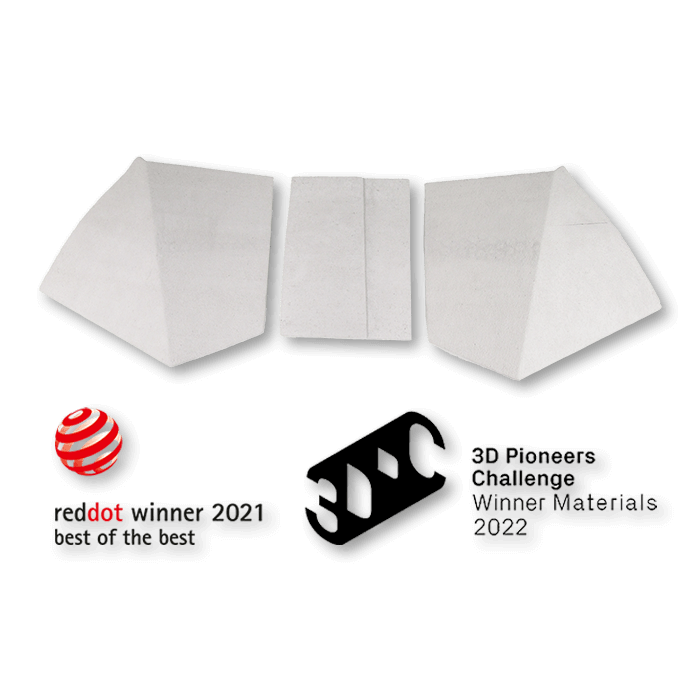 CONCR3DE overcomes traditional production method limitations to create previously unimaginable functional parts in any size and any powder-based material, thanks to our proprietary binder jetting 3D print technology.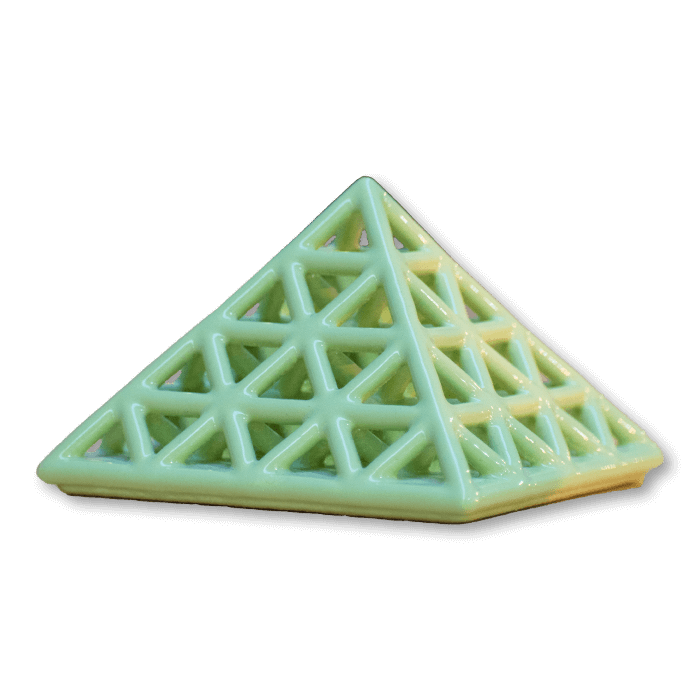 Material options to print complex shapes with zero waste (or even upcycling) include stone, ceramics and metals, allowing CONCR3DE to meet aesthetic, mechanical or chemical requirements.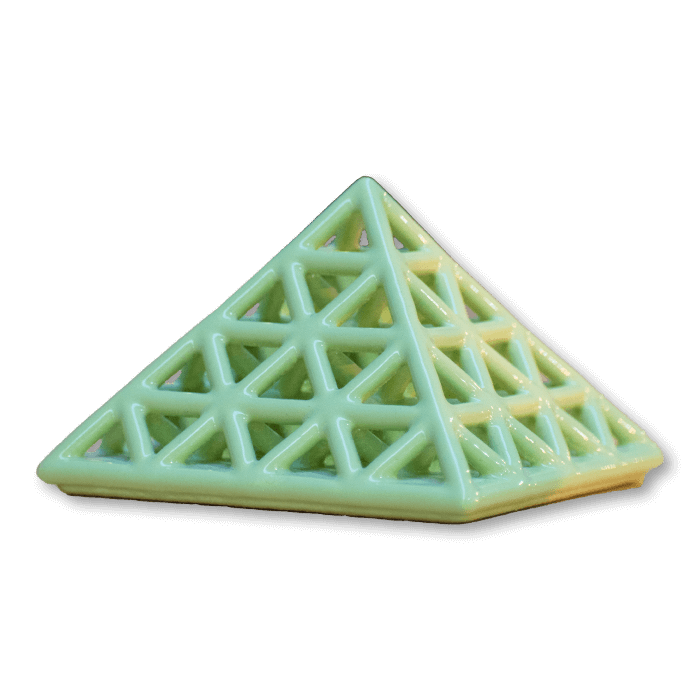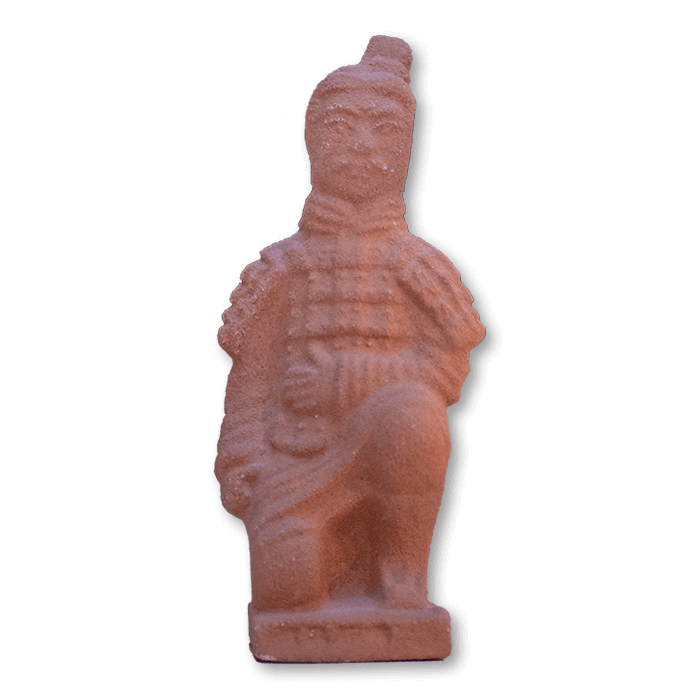 Our industrial 3D printer range allows accurate and cost-efficient production on any scale, from small to very large, and offers several customization and add-on options to create your integral printing solution.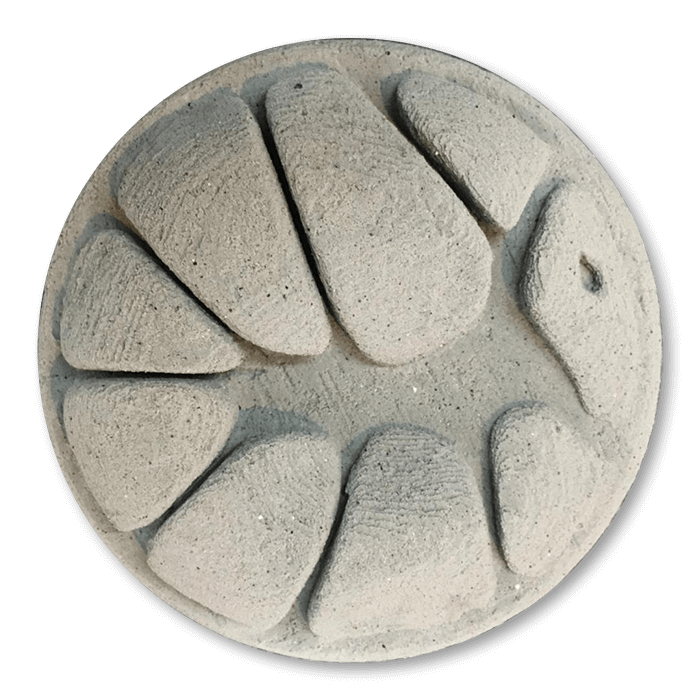 Whether you are looking for a research platform, serial production of complex functional parts or printing architectural designs and prosthesis – CONCR3DE's focused services allow you to benefit from our experience as your 3D Powderhouse.