CONCR3DE, Dutch pioneers in binder jetting 3D printing, will be showcasing a host of material and hardware novelties during Formnext, from 7 to 10 November in Frankfurt, Germany. The Expo will mark the introduction of ready-made solutions in several technical materials for its open technology platform. These include 3D printed Silicon Carbide (SiSiC), 92% Alumina, several Foundry Sands and Refractory Cement. Additionally, several highly sustainable materials for product design, architecture and prototyping applications will be launched. One example is Wood, which enables 3D printing and thereby upcycling sawdust, turning it into wooden products. The new Armadillo Green printer was specifically designed to print Wood and other bio-based materials – up to food-safe options. Another sustainable printing option is found in several recycled stone materials, which can be used to print small to (very) large scale objects. This is supported by the unveiling of the Elephant Gray large-scale production solution, which enables printing stone-like materials up to 2 x 1 x 1 meters in size. CONCR3DE will also show its entirely redesigned Depowdering Station, which streamlines the post processing of printed parts, in hall 12.1, stand D19.
"We are very excited to share how we are bringing together our material, hardware and software expertise to provide industrial production solutions," says Matteo Baldassari, co-founder and CTO at CONCR3DE. "Our company was founded on the desire to upcycle stone waste powders to create large-scale objects for design and architecture applications. We are happy to now also launch technical materials and printers to meet the requirements of industries like aerospace, electronics, automotive, healthcare, foundries as well as oven and kiln applications at Formnext." He points out the CONCR3DE team never lost sight of its core sustainability values. "One example is our new Inorganic Binder option, which offers a safe alternative to traditional foundry materials. It minimizes hazardous emissions of dangerous gases in casting processes. These benefits are combined with our waste-free printing process. There's no need to add any supports to models, and unused powder is fully recycled."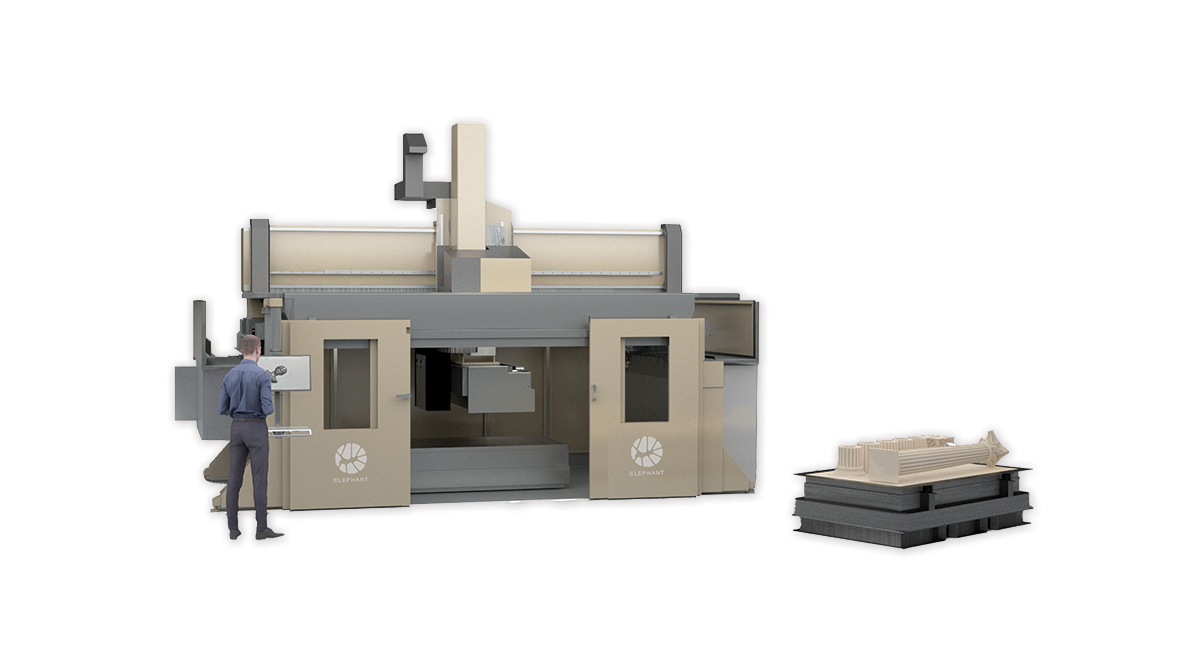 The mention of sustainability triggers Eric Geboers, co-founder and CEO at CONCR3DE, to talk about the introduction of Armadillo Green – the latest addition to the Armadillo printer range. "This printer creates value by turning worthless bio-based waste streams like wood or stone sawdust into real products. This, to us, is the definition of upcycling." CONCR3DE made good use of its extensive material expertise to create an end-to-end sustainable solution. "Our Bio Binder, made from environmentally friendly materials and dissolvable in water, is fully biodegradable and food-safe, opening doors to novel applications. Just imagine the opportunities for the product design and food industries." Armadillo Green will be on show at the CONCR3DE booth at Formnext. Another key topic for CONCR3DE is scalability. Matteo explains: "The usability and applicability of any 3D printing technology is often determined by its maximum print dimensions. Upscaling brings massive cost advantages and a range of novel use cases." Based on this logic, CONCR3DE created an integrated production solution to 3D print large volumes in stone-like materials: Elephant Gray. "With a maximum print size of 2 x 1 x 1 meters, Elephant Gray enables automated industrial production and post processing of large items or series of objects in a single run. We are excited to discuss the opportunities of this new printer in Frankfurt."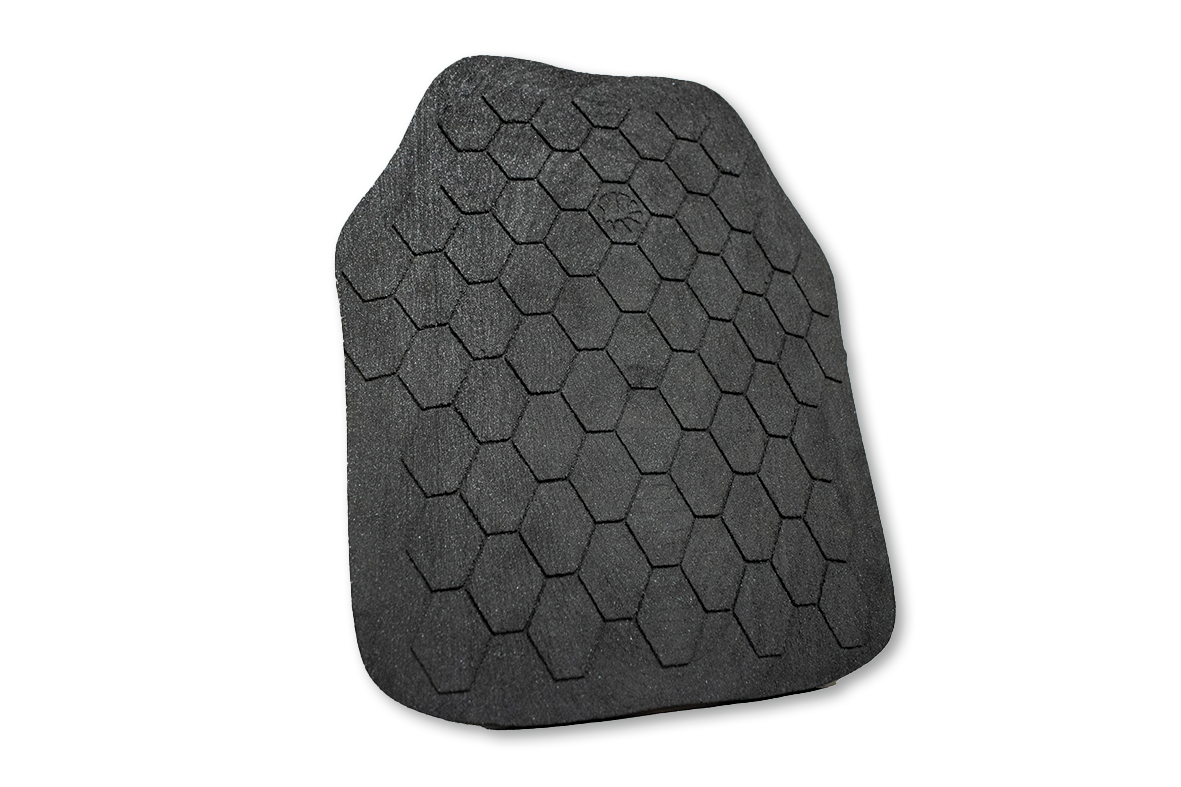 Convenient and thorough post processing is just as important for any efficient 3D printing process as the printing itself. CONCR3DE introduces its fully redesigned Depowdering Station at Formnext. This addition to the hardware line-up facilitates removing excess powder after the printing is completed. "Depowdering Station enables a single operator to quickly remove and recycle all loose powders from a print in a clean process. This makes it a valuable addition to our integral offering", says Matteo.
Eric: "Thanks to our hardware and material options, we support the entire additive manufacturing journey, from rapid miniature validation to full-size industrial production. All our solutions are based on a single proprietary technology platform. This means settings and results are seamlessly scalable to any size. We are looking forward to discussing the many advantages at Formnext."
CONCR3DE invites interested parties to visit its booth at Formnext in hall 12.1, stand D19. Contact the company at info@concr3de.com or www.concr3de.com to receive a free entry voucher for Formnext 2023, or schedule a personal meeting with an expert in advance.
Would you like to know more?
Contact
our team today!